Start of main content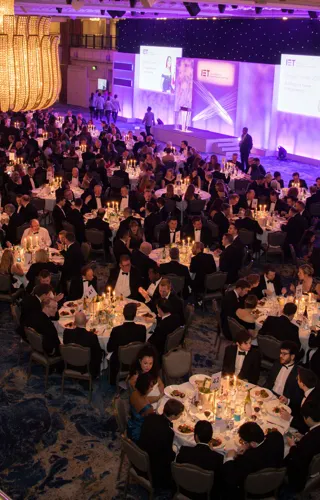 Guest speaker: Susie Dent
For three decades she has presided over Countdown's Dictionary Corner, dispensing her extensive word knowledge and adjudicating on the veracity of contestants' contributions.
She's also a part of the show's comedy sister 8 Out of 10 Cats Does Countdown. Away from the Countdown studio, she hosts the podcast Something Rhymes with Purple alongside Gyles Brandreth, and discusses everything from the evolution of language to culture and communication.
Susie is a contributor to the Radio Times and The Week Junior, and has written for The Times, The Telegraph and the Independent on Sunday.
She is an Honorary Vice-President of the Chartered Institute of Editing and Proofreading (CIEP) and has authored a number of the Language Reports series, an account of the state and use of the English language.
She has also published over a dozen books examining everything from the origin of unusual words to why football managers speak the way they do.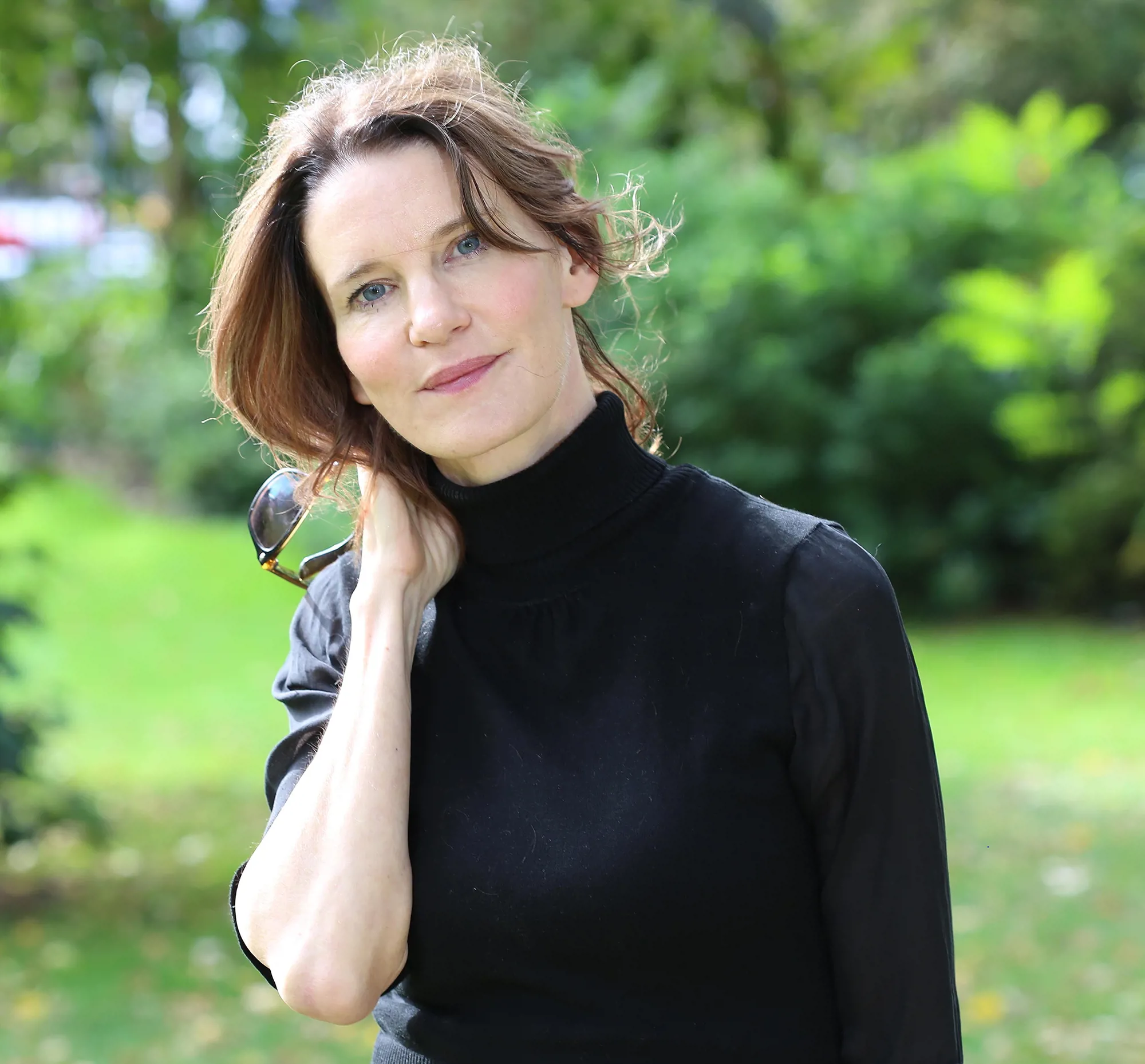 A regular guest on television and radio, Susie has appeared on Newsnight, BBC Breakfast, This Morning, The One Show, Would I Lie to You? and the sitcom Not Going Out.

She has presented her own Channel 4 series, Susie Dent's Guide to Swearing, and has appeared on Radio 4's Today, Woman's Hour, Word of Mouth, More or Less, and Wordaholics, as well as Radio 5 Live Breakfast, to name a few.

<!—Lead forensics script -->